Please Follow us on Gab, Minds, Telegram, Rumble, Gab TV
The Presidents of Slovenia and Croatia hosted the leaders of Albania, Kosovo, Montenegro, North Macedonia, Serbia, and Bosnia and Herzegovina in the 10th summit of the Brdo-Brijuni Process in Ljubjana on Monday.
The summit this time focused on reiterating not only the geopolitical necessity of the region's integration into the EU, but also on pushing the EU for quicker progress with these countries.
"We call on the European Union to – and really soon – accelerate the accession process and include in the EU the entire Western Balkans, having in mind the progress achieved by each of them," the leaders stated in the their joint declaration.
They urged the EU to sit in accession talks with Albania and North Macedonia immediately.
"We strongly advocate for the opening of membership talks with Albania and North Macedonia, as a matter of urgency, without further delay," the stressed.
Furthermore, the declaration underlined the need to account for those who went missing during the Yugoslav wars. In Kosovo only, more than 1,600 people are still unaccounted for 22 years after the war with Serbia.
The need to remove the visa regime with "all" Western Balkan countries was also stressed in the joint declaration as a way towards integration, albeit Kosovo is the only regional country whose citizens need visas to travel to the Schengen area.
In preparation for the summit, Slovenian President Borut Pahor visited all Western Balkan countries over the last week. In meetings with his counterparts, he stressed that EU accession will help strengthen stability in the region, and therefore Brussels should speed up their accession process.
The EU accession process in the region has slowed down in recent years, with Albania and North Macedonia notably still unable to sit in talks with the EU despite the political decision of European leaders to open accession talks in 2020.
Most recently, Bulgaria vetoed North Macedonia's progress over disputes related to language and national identity. If the veto persists, Albania could also be affected, given that the two countries have advanced together so far and their separation is opposed by some EU member states.
Albania has been a candidate for EU accession since 2014, although it was only 6 years later that it was able to take the next step, and a half one at that. In 2020, European leaders declared accession talks open, but imposed a number of conditions that the country must fulfil before it actually sits in accession negotiation talks. They included benchmarks to be achieved in Albania's fight against corruption, rule of law, justice reform, among others.
Throughout the last 7 years, Prime Minister Edi Rama has repeatedly blamed either specific European countries for blocking Albania's progress in order to benefit their domestic politics, or the Albanian opposition.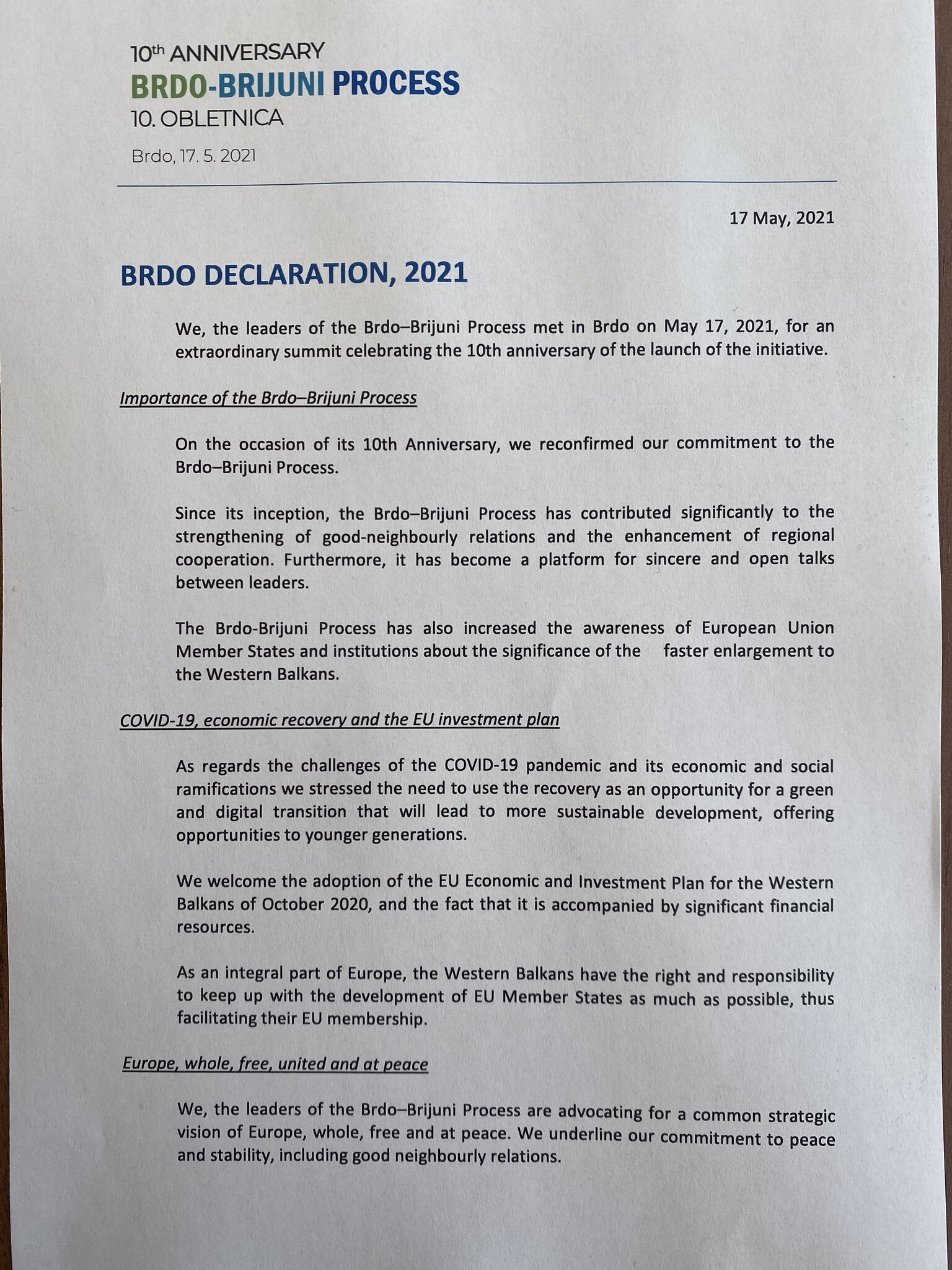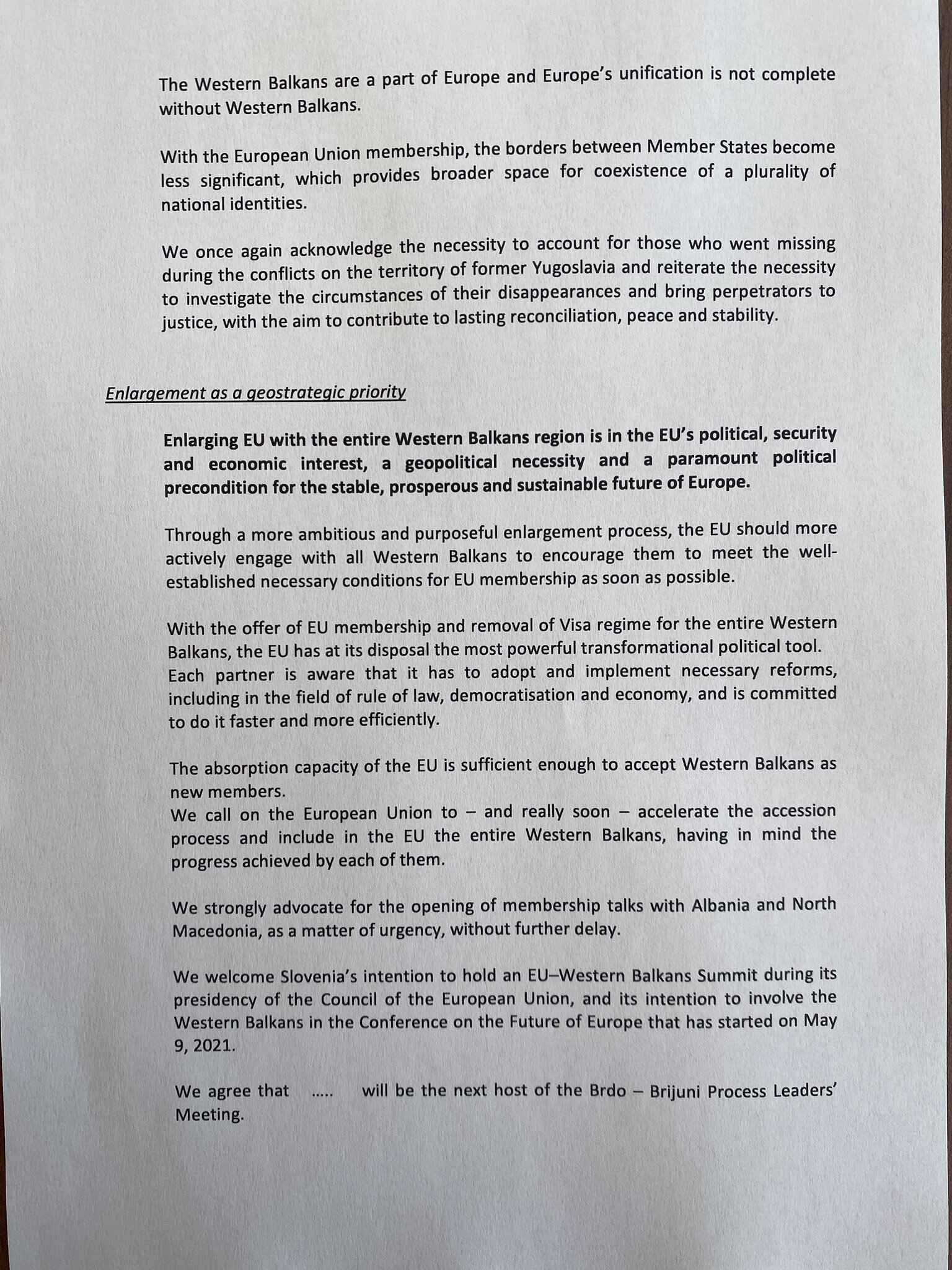 Read more:
You Won't Get Anywhere Else What You Get From CDMedia! Donate!